IB School
St. Joseph: IB World School Candidate
International Baccalaureate (IB): Middle Years Program (MYP)
Saint Joseph Catholic Parish School is a candidate school for the International Baccalaureate (IB) Middle Years Program and pursuing authorization as an IB World School. IB World Schools share a common philosophy—a commitment to improve the teaching and learning of a diverse and inclusive community of students by delivering challenging, high-quality programmes of international education that share a powerful vision.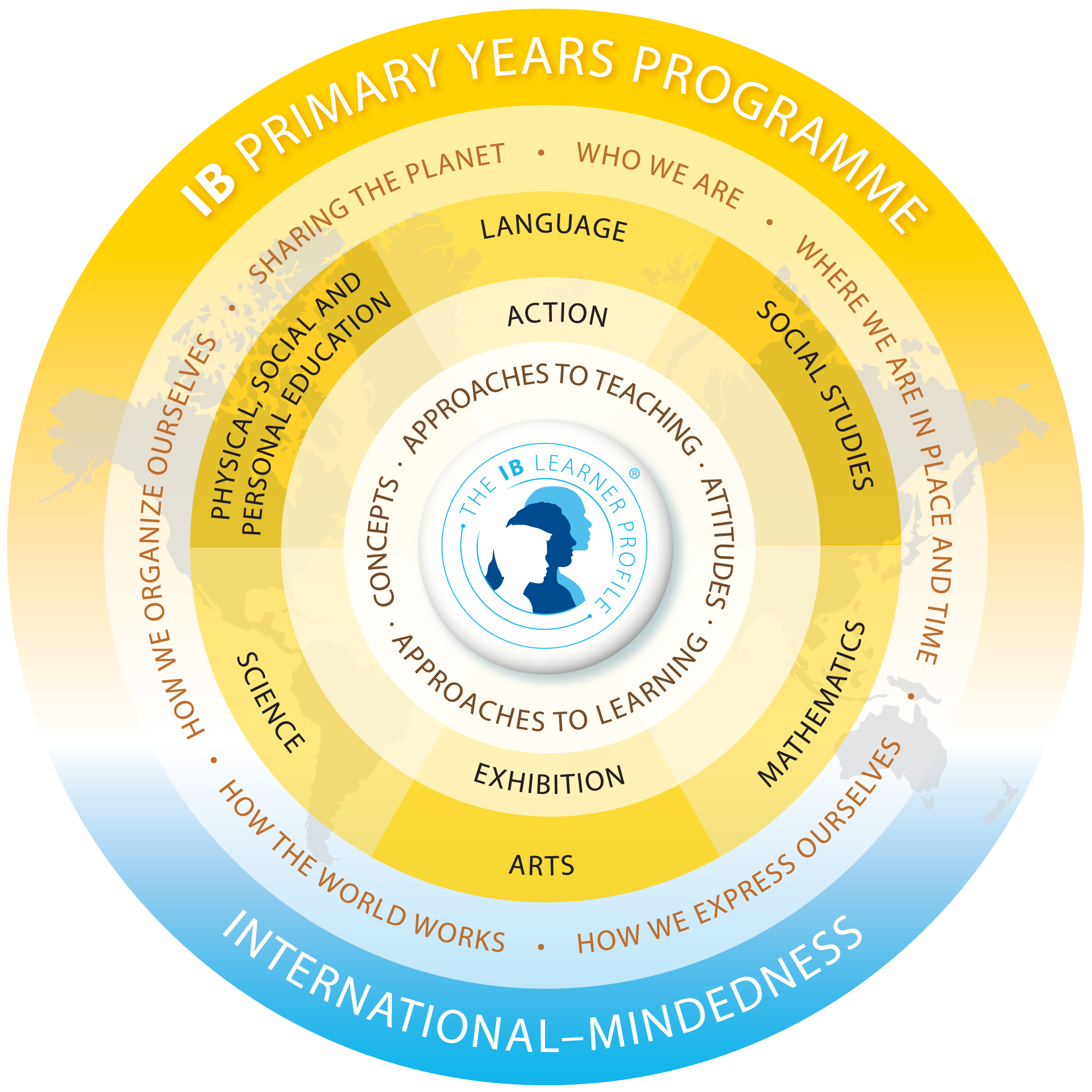 Only schools authorized by the International Baccalaureate can offer any of its four academic programmes: the Primary Years Programme (PYP), the Middle Years Programme (MYP), the Diploma Programme, or the IB Career-related Certificate (IBCC). Candidate status gives no guarantee that authorization will be granted. For further information about the IB and its programmes, visit www.ibo.org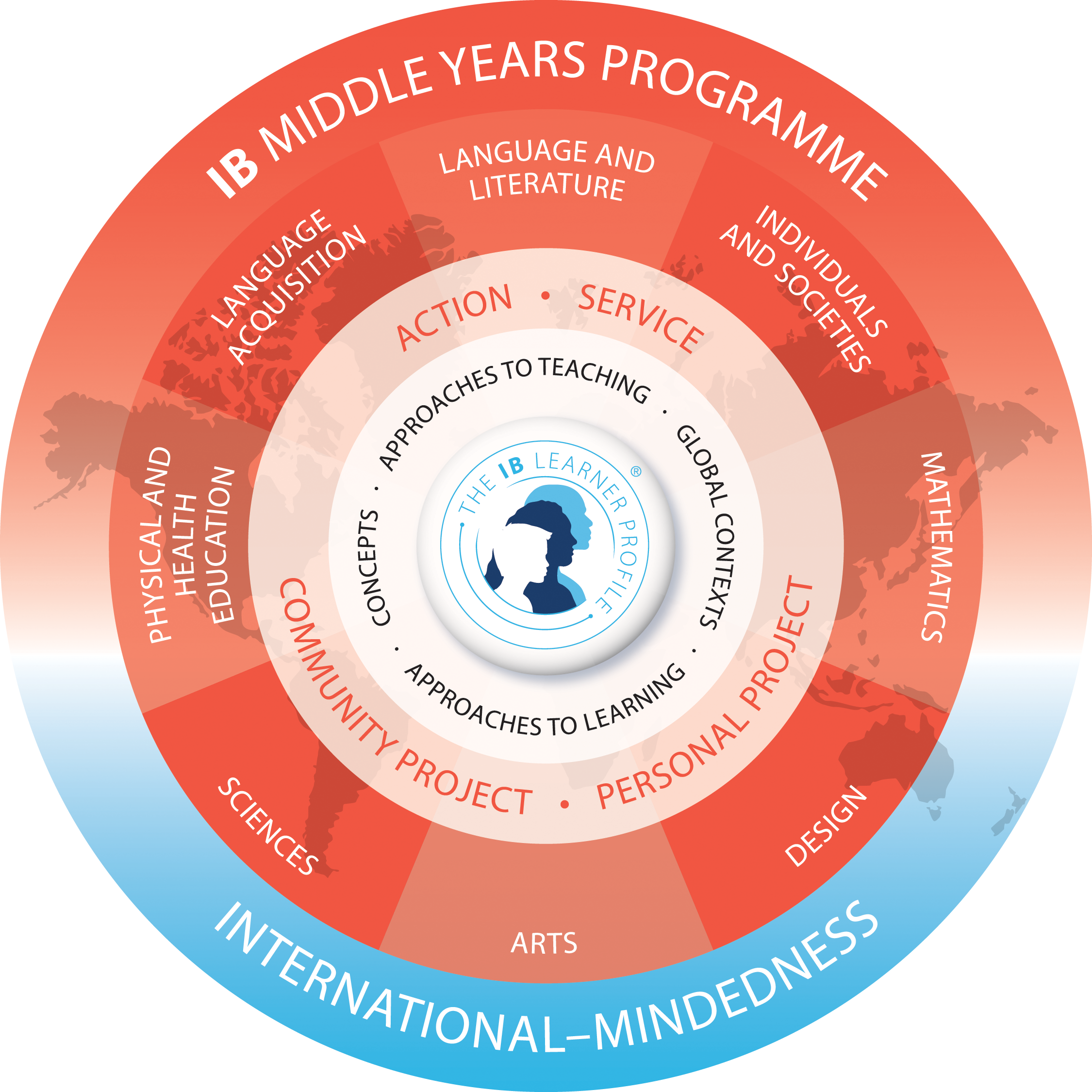 The IB Middle Years Program challenges students to embrace and understand the connections between traditional subjects and the real world while providing a framework of learning. As an International Baccalaureate (IB) candidate school, Saint Joseph Catholic Parish School will be integrating our Archdiocesan curriculum for the middle years on the Middle Years Program (MYP), representing the world standard for international education. The IB develops critical, creative and reflective thinking. It fosters the disposition of international mindedness and nurtures student confidence, self-belief, and self-discovery. At its core, the IB MYP enables students to understand themselves as learners - and as global citizens.