Fall Festival
St. Joseph Catholic School Fall Festival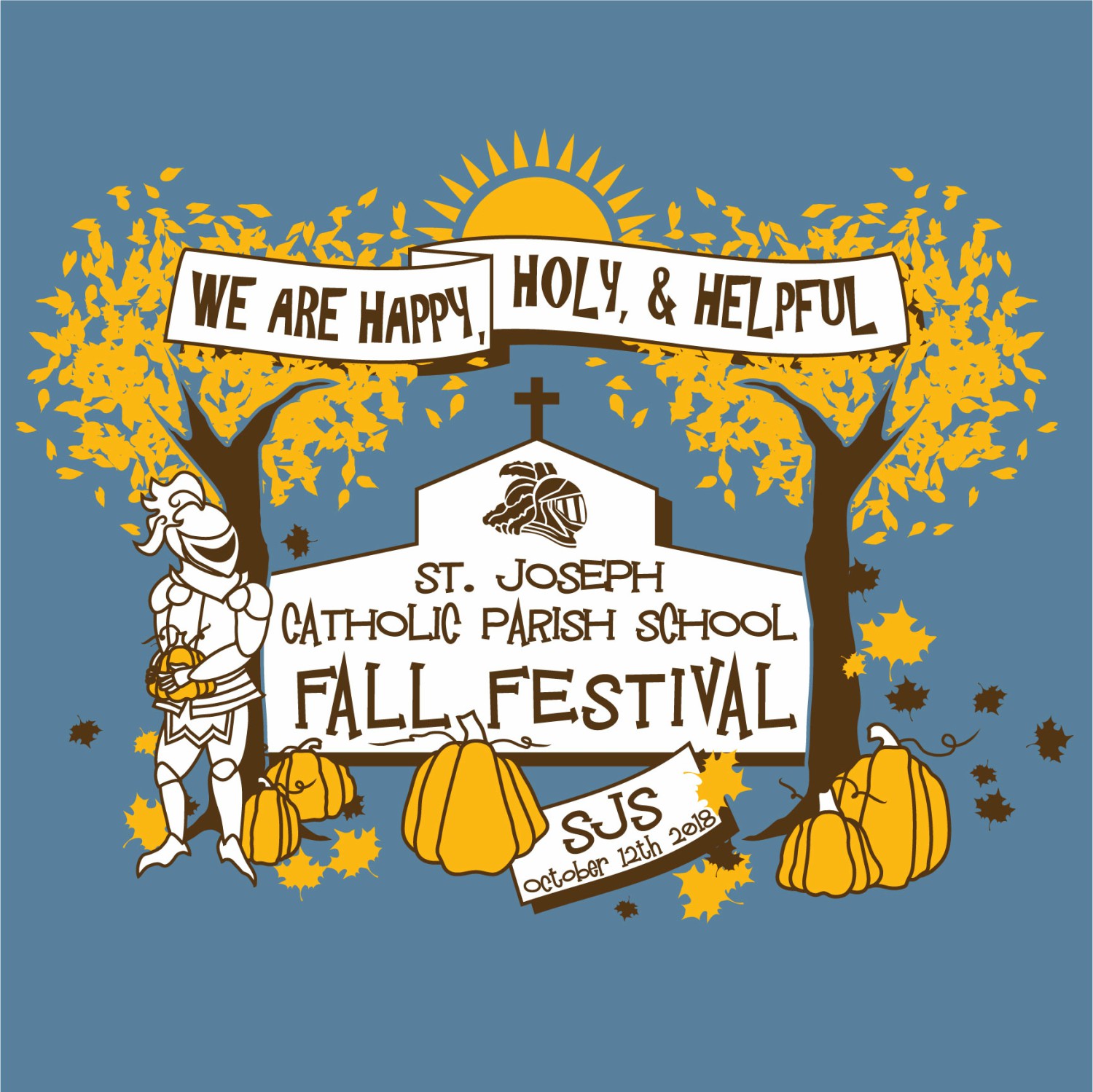 This year's Fall Festival is scheduled for Friday, October 12th from 2pm until 6pm. The Festival is going to be very exciting as we bring Knight Town back with games, prizes and great food.
Please purchase your raffle tickets to benefit St. Joseph Catholic Parish School after Mass each weekend through October 7th or by calling the school office at 706-543-1621. You have three chances to be a winner. THE GRAND PRIZE WINNER will receive a voucher to the Westin Hilton Head Resort & Spa. The value of the voucher is $1750 which can be used towards your preferred length of stay (not restricted to 4 day, 3 night stay). The grand prize also includes a $750 Visa gift card for you to use as you wish. The 2nd prize winner will receive a $500 Amazon gift card. The 3rd prize winner will receive a $100 Bone Island Grillhouse gift card.
Click the link below for the raffle ticket and sponsorship information.