Green School Program
St. Joseph proudly participates in Athens-Clarke County's Green School Program!
We have been a Green School since 2009. Each year, teachers submit lessons to the county that teach environmental education. The categories for lessons submitted included are:
Recycling
Waste Reduction
Beautification
Litter Prevention
School Improvement Projects
Water Education
Environmental Education Related Community Service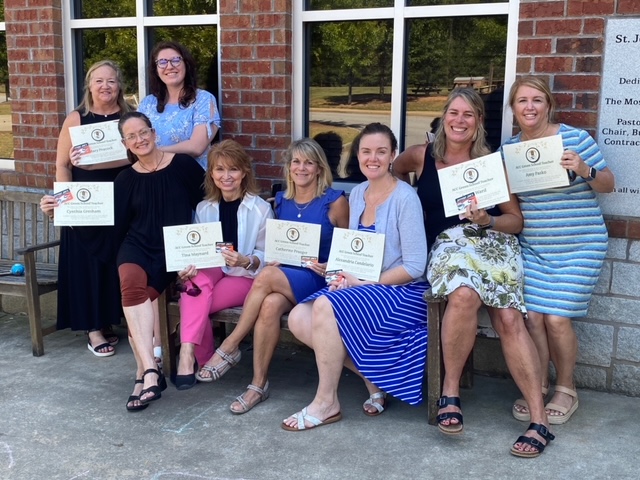 St. Joseph has a minimum of five Green Teachers each year, often with many contributors. Green Teachers submit a minimum of five environmental education activities and/or lessons a year. Contributors submit lessons that always take St. Joseph well above the 25 minimum required lessons to retain Green School status - which is quite a feat for a limited number of faculty!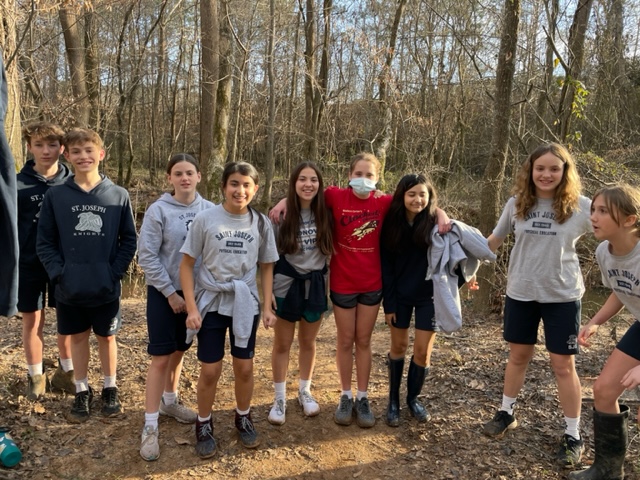 The Green School Program has established many firm relationships with the county. ACC Water Conservation visits the school annually. We have applied for and received two grants to build garden boxes outside of two classrooms. Select Middle School students participate in a river clean-up and test the water at McNutt's Creek every few months. Students are able to take field trips to the materials recycling facility, water treatment plant, county landfill, and the county's compost facility. Each year, students submit writing and artwork that fit the theme of the year's GreenFest Awards. St. Joseph has had students recognized at this awards ceremony - which includes all Green Schools in the county, small businesses, big businesses, and civilians - each year since 2012.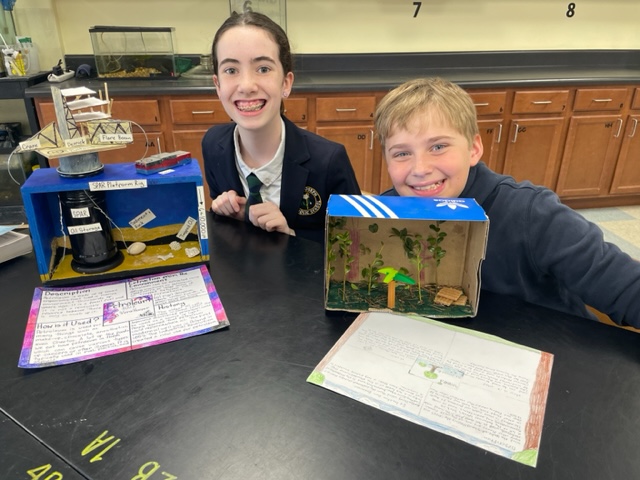 We are proud to act as stewards of God's creation!