Basketball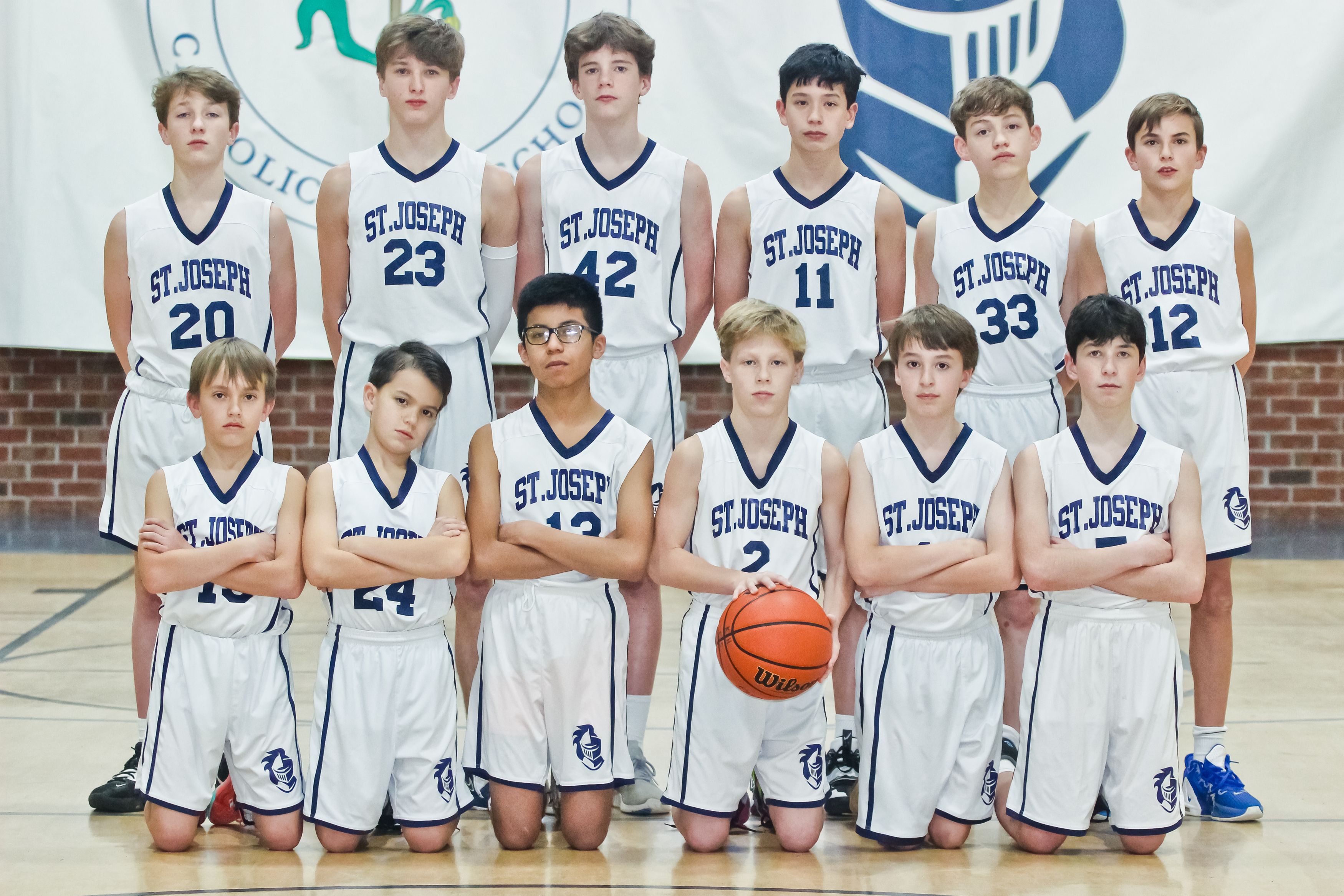 "Success is peace of mind which is a direct result of self-satisfaction in knowing you did your best to become the best you are capable of becoming." John Wooden – former UCLA head basketball coach and winner of ten NCAA National Championships
Here at St. Joseph Catholic School we push our basketball athletes to become the best they can possibly become so that they can experience true success. This does not come without hard work and high expectations, though. As a direct result, our girls' middle school team won the 2010-2011 Athens Area Middle School Championship.

Our middle school season officially begins in late October and runs through January. SJS teams play other private schools including Gatewood Academy, Westminster Christian School, Piedmont Academy, Bethlehem Christian Academy, and Loganville Christian Academy. SJS 6th grade boys and girls also play in local feeder leagues during the season so they can maximize playtime. Once the season is over, many of the middle school girls continue playing in the Northeast Georgia Feeder Spring League. This keeps our girls in the game with a minimal time commitment, while allowing them to play other school sports. This is strictly optional, but we find that most of our athletes want to continue to better themselves.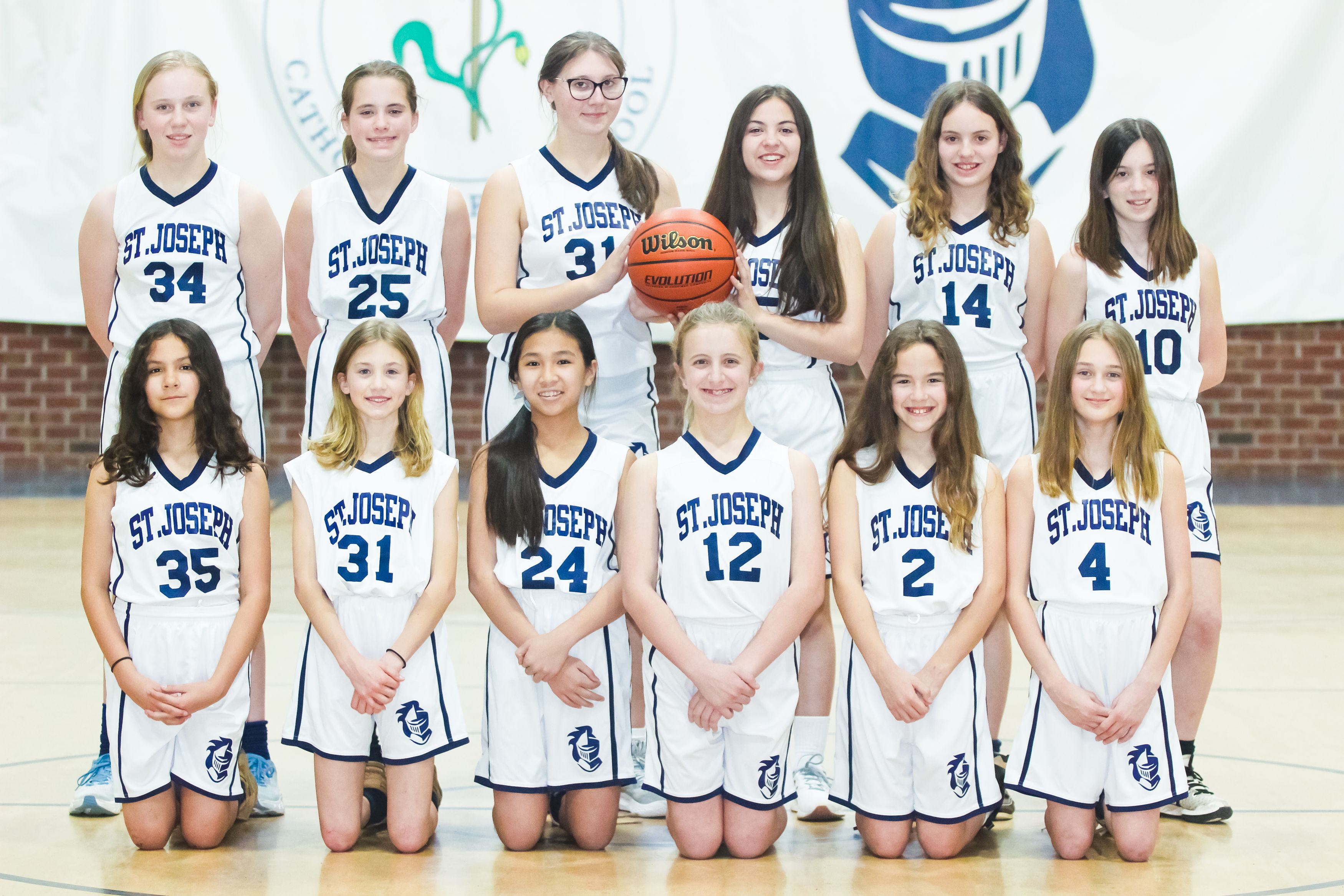 SJS also offers our Lower School athletes a competitive basketball experience. SJS works with Athens First United Methodist Church, The Premier League, and the Northeast Georgia Feeder League to ensure that our 3rd-5th-grade athletes play in an environment where they get valuable experience. We want our athletes ready when they head into middle school and starting them young in our program gets us one step closer to achieving that goal.
Basketball Forms/Information