GRACE Scholarship
St. Joseph Catholic Parish School hopes that you will consider participating in the GRACE Scholars student scholarship organization and tax credit program this year! Call the school or church anytime for us to answer questions and to assist anyone who is ready to pre-register - new donors or returning donors! Even if you don't pay state taxes, there are ways you can support! Participating gets easier year after year! Learn more about GRACE Scholars and how you can provide students with the education they deserve!
"Money that I have to pay regardless directly benefits the children of St. Joseph. I prefer to give my money to support Catholic education vs. to the state." - A current GRACE Scholars donor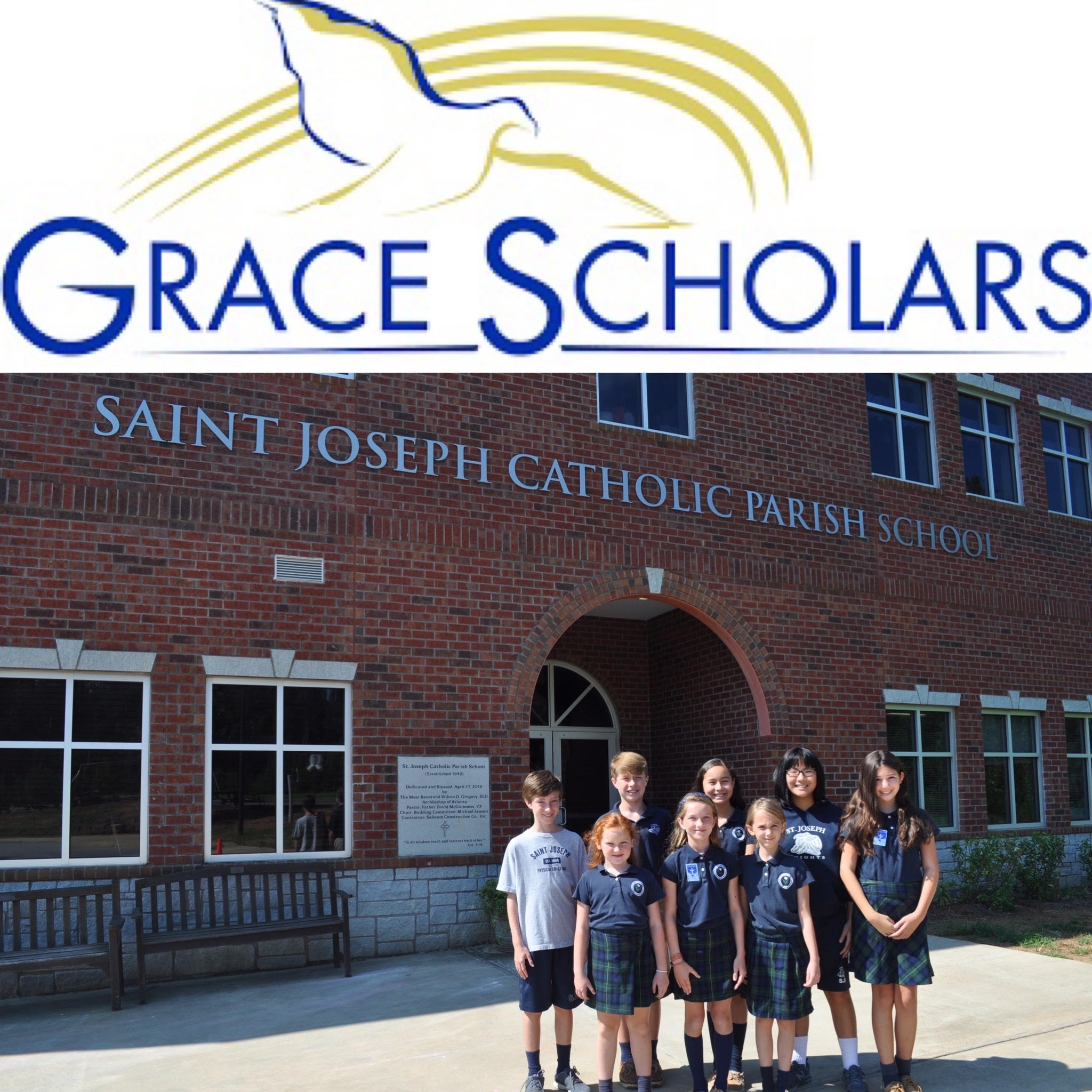 ---
General Information about GRACE
What is GRACE?
GRACE Scholars, Inc. is a Student Scholarship Organization (SSO) that allows taxpayers in Georgia to contribute to GRACE and receive a 100% tax credit on their state income taxes. Money that would have gone to the state is now supporting Catholic Schools in Georgia. A donor can designate funds to a specific GRACE participating school. The donation can directly benefit St. Joseph Catholic Parish School students! All GRACE Scholarships are based on demonstrated financial need.
Students entering Pre-K, Kindergarten, or First Grade who reside with their parent or guardian in the State of Georgia and have proof of residence are eligible to apply for the GRACE Scholarship.
Students entering the second grade or above who are transferring from a Georgia public school are eligible to apply for the GRACE Scholarship.
How much can I contribute?
Tax Credit Limits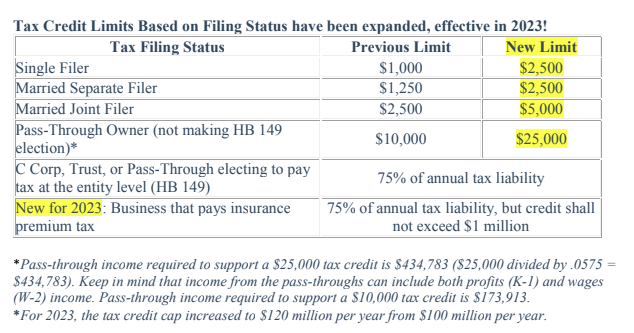 I want to give a gift to St. Joseph Catholic Parish School. What are the steps to contribute to GRACE?
Watch the short video about GRACE. Watch Now.
Complete the GRACE pre-registration form. Pre-registration Form Watch the website for updated information.
GRACE applies for tax credits with the Georgia Department of Revenue (DOR) in January on the first business day of the year.
DOR sends approval letters to the donor in late January and GRACE also notifies the donor by email.
Make payment to GRACE within 60 days of DOR approval. The deadline typically is mid-March each year.
Need more information?

GRACE Scholars Website

GRACE Scholars Scholarship Application 2023-2024 School Year (English)

GRACE Scholars Scholarship Application 2023-2024 School Year (Spanish)
GRACE Deadline: March 1, 2023